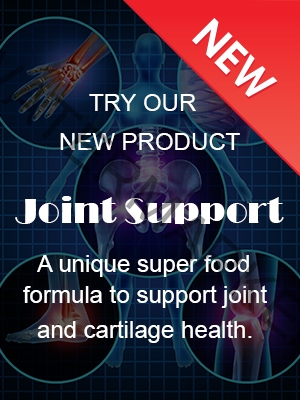 PN Shake Base and Flavours
NOW AVAILABLE to order.
PN High Protein / Low Carb Shake Base
SHAKE BASE: PN630 or PN630B (6pack) unflavoured
750g = 30 serves
FLAVOURS: 150g Tub = 30 serves (available in 6pack & mixed)
CHOCOLATE PN620
VANILLA PN621
MIXED BERRY PN623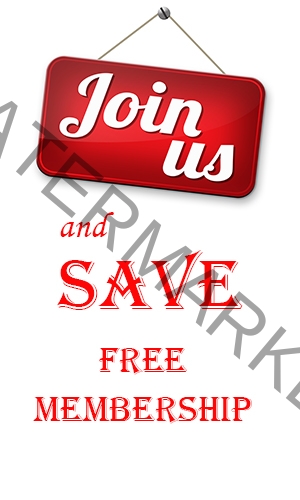 PLEASE NOTE: Prices in the Paradise Nutrients shopping cart are LESS gst, this will be added at final purchase, This applies to Customer and Member pricing. For complete pricing, log into your members lounge and refer to the price list.
Paradise Nutrients will be holding webinars soon
Date and Time will be posted shortly
GREAT FOR THE WHOLE FAMILY
Assists with building your immune system, great for the gut flora and bowel health with many more benefits.
ON SPECIAL - SO GET YOUR ORDERS IN
Next Meeting
November 11th 2017
Fitzy's Loganholme
There will be 2 sessions (please view information)

WEBINARS will be starting soon!

For More Information Click Here
Feline Feast - Cat Food for those Purrfect Pets
Available 1.5kg PN270 & 4kg PN271 Packs



Clumping Kitty Litter
Great Product for our Pet Care Range
Available in 2lt PN278 - 7.5lt PN279 - 15lt PN280

We apologise for the inconvenience that this may cause.
Unfortunately when using plant based ingredients, supply can be seasonal or affected by weather/environmental conditions and supplies can be limited.
Contact Details
Paradise Nutrients
Po Box 269, Gatton,
Queensland 4343
Phone: 1 800 503 688
(Google Map)